I have to say, "IT DROVE ME CRAZY". My entire business ethic has always been to "Under Promise and Over Deliver", but how can you do that when you are teaching a skill, and SO MUCH rests on the shoulders of the student?

It was this conundrum that had me thinking day and night - "Is it possible to create a FULL PROOF system whereby ANY student could become a successful professional photographer within 10 weeks?"
And I worked so hard to discover the secret recipe and the results speak for themselves - 80% of our graduates are opening successful natural light family portrait studios, and loving every minute of it!
My name is Shmuel Diamond, nice to meet you ;)
I have included a couple of slideshows below to show you the kind of photography that I've been shooting for the past 15 years!
------------------------------ ABOUT SHMUEL-----------------------------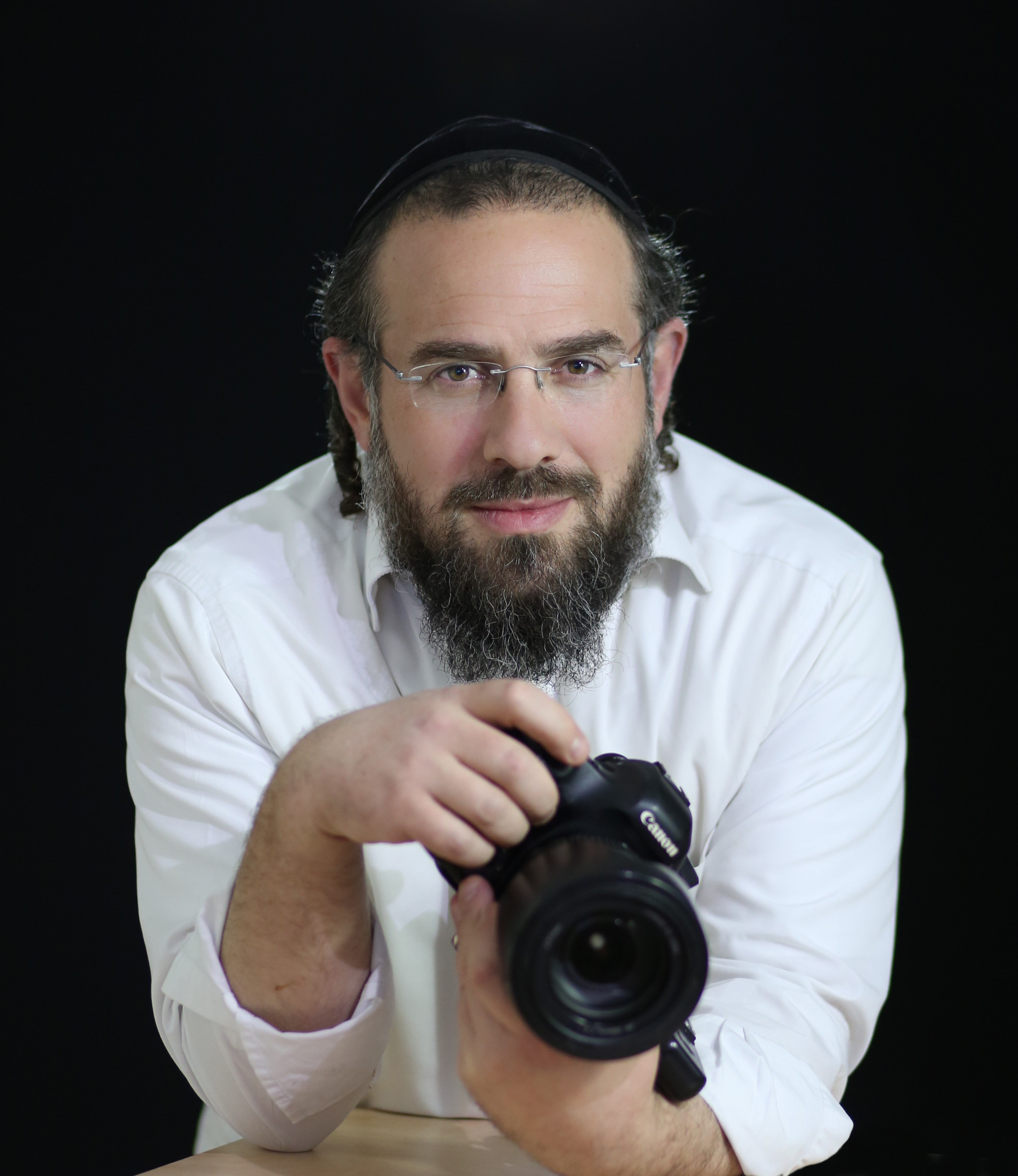 Shmuel is widely celebrated as being one of the best known wedding and portrait photographers active in the Jewish world today.

His portfolio boasts some of the highest profile families and individuals in the Jewish world and his services are sought after from across the globe.
He's shot best part of 1000 weddings and a similar number of portrait sessions and other events.

He opened his school of photography 8 years ago with the aim of bringing new talent into his expanding event photography business.
The school blossomed in its own right and with the success of the physical photography school Shmuel and his team set about converting it to an online course whereby anyone anywhere could attend and reap the benefits.
Shmuel's photographic style can be described as a combination of mathematical precision, artistic flare and emotional sensitivity. His natural love for people, his keen business sense and endearing personality have all contributed to securing for him a prestigious name as an industry leader.
Shmuel's technical and artistic knowledge, combined with his natural gift for business organization, have also afforded him the privilege of mentoring dozens of up-and-coming photographers and advising some of the top Israeli event and portrait photographers in the business today.
---
Connect With The School!