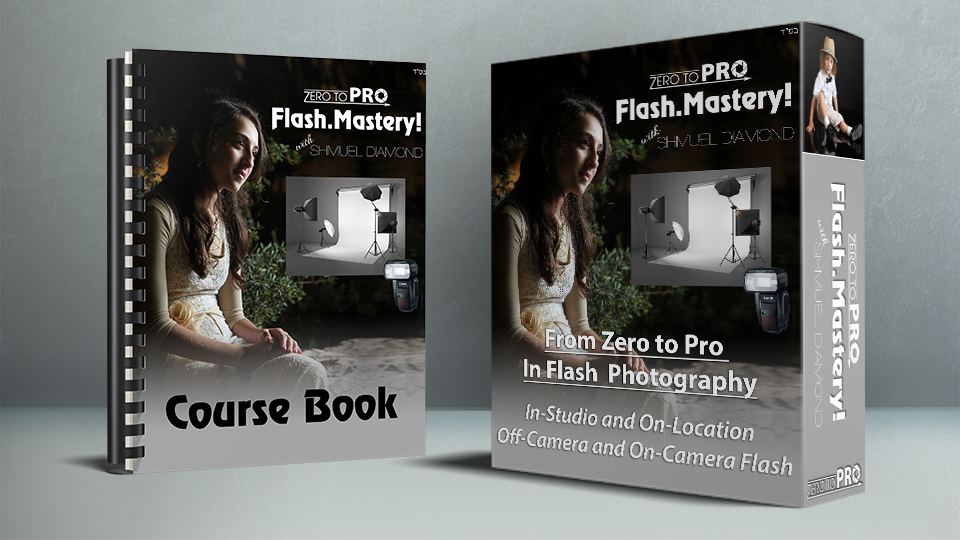 Learn how to take images like these!
This course is the product of 10 years of experience teaching flash photography in all of its applications to hundreds of students.
This course is not a quick-fix. If you want to understand flash superficially this is NOT the course for you. THIS IS THE REAL DEAL! Once you finish this course you will understand flash photography with such a breath-taking clarity that you feel the profound pleasure of real accomplishment and genuine confidence!
Join SD for a deep, methodical, and foundational tour through the wonderful world of flash photography. Start at the very beginning from unboxing your flashgun and enjoy as Shmuel patiently guides you in his typically clear and concise manner through this complicated subject, step by step, until you achieve Flash Mastery!
Mastering flash photography is a skill, that when understood clearly, will totally transform your photography. Flash photography gives you the freedom to achieve unimaginable effects in the most unlikely of places. With flash, when understood correctly, you can quite literally transform a dump yard into work of art.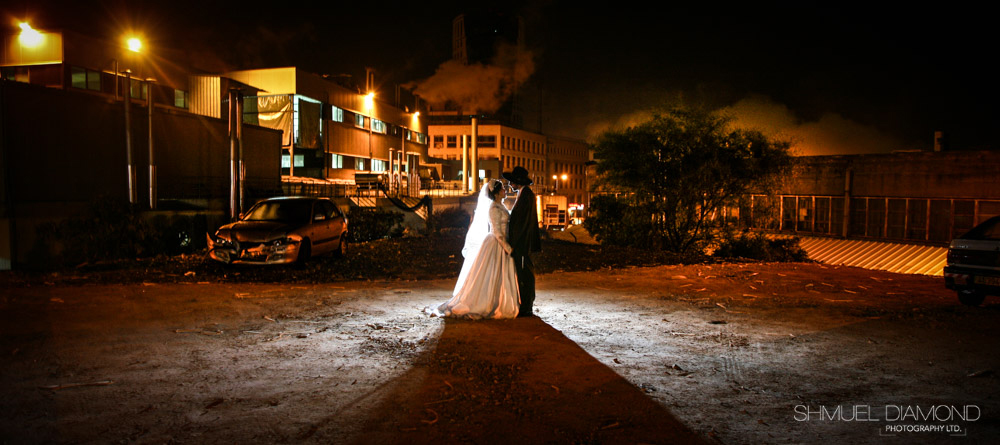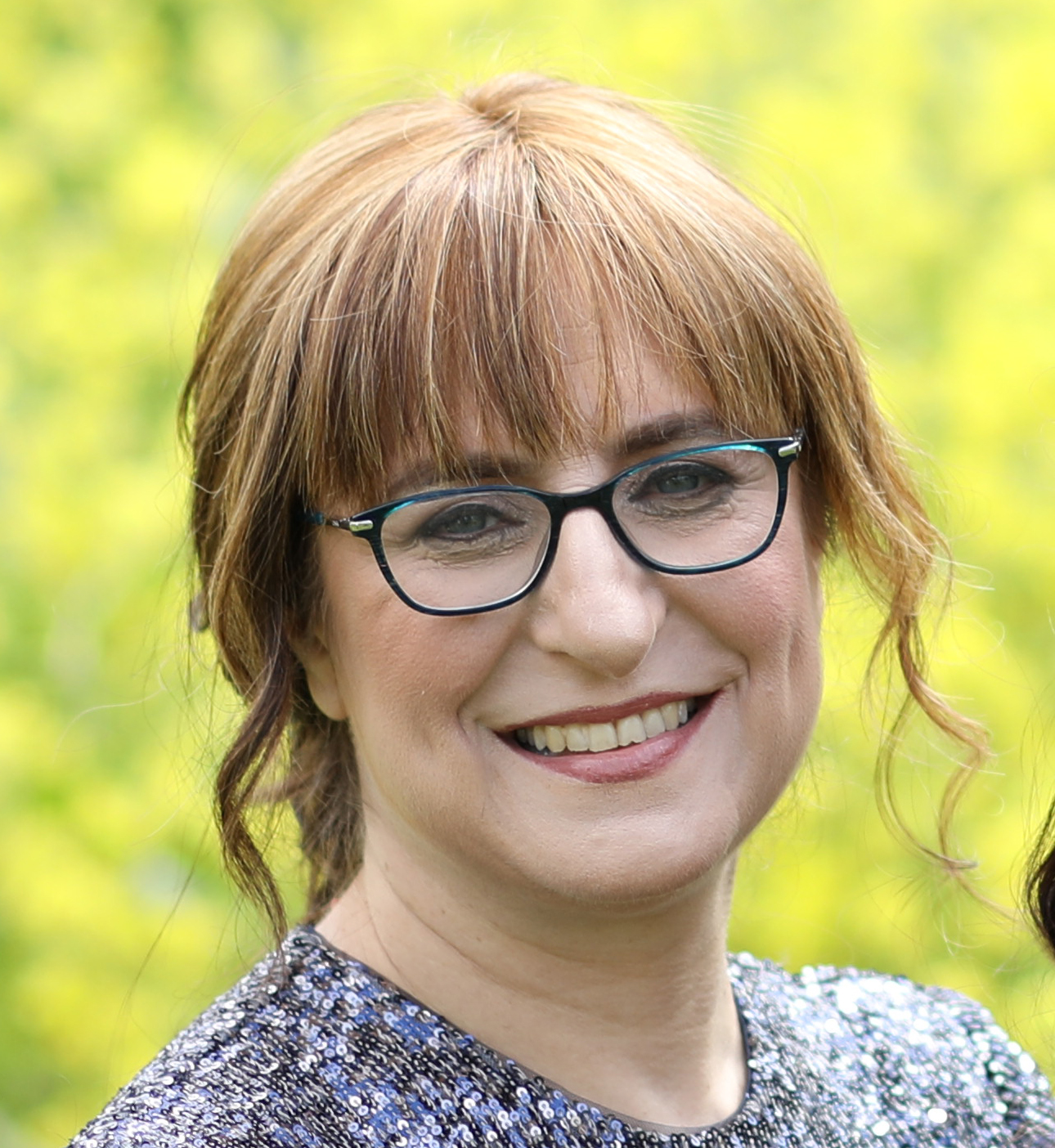 "I have done several photography courses over the years but none that taught me flash photography like this one! Shmuel's course is amazing, he explains the theory so clearly and then gives homeworks so you can put it into practice and really understand how to use a flash. I am so much more confident now using a flash."
- Lizanne Chalk, London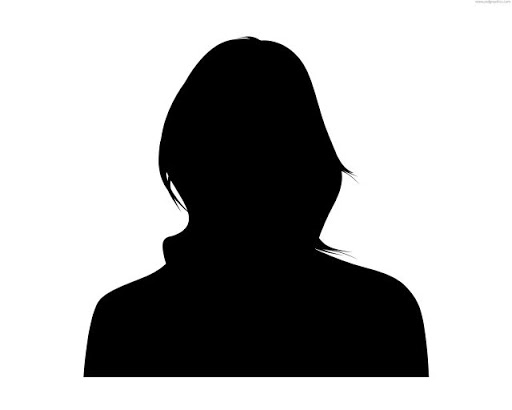 "Taking this course was a real eye opener for me and an amazing experience. I went from being limited in taking pictures in difficult light settings to feeling at ease in any situation with my flash. Thank you Shmuel and the amazing team at Zero to Pro!"
- Elisheva friedman, New York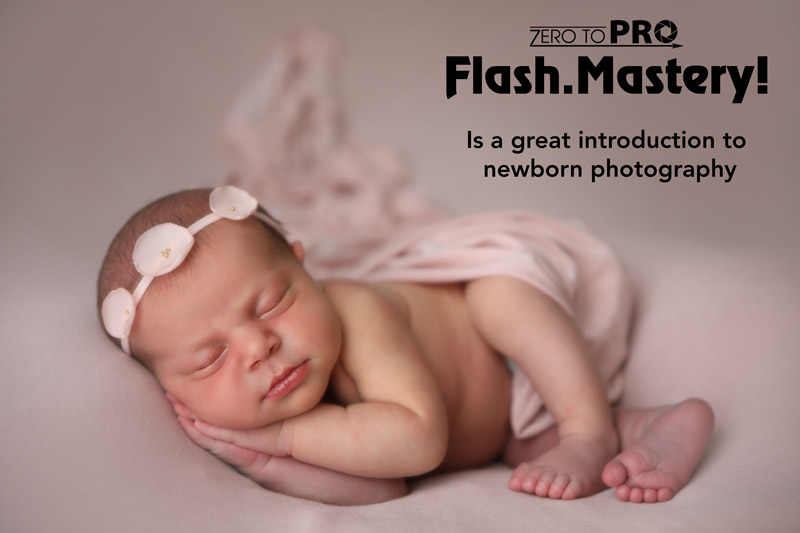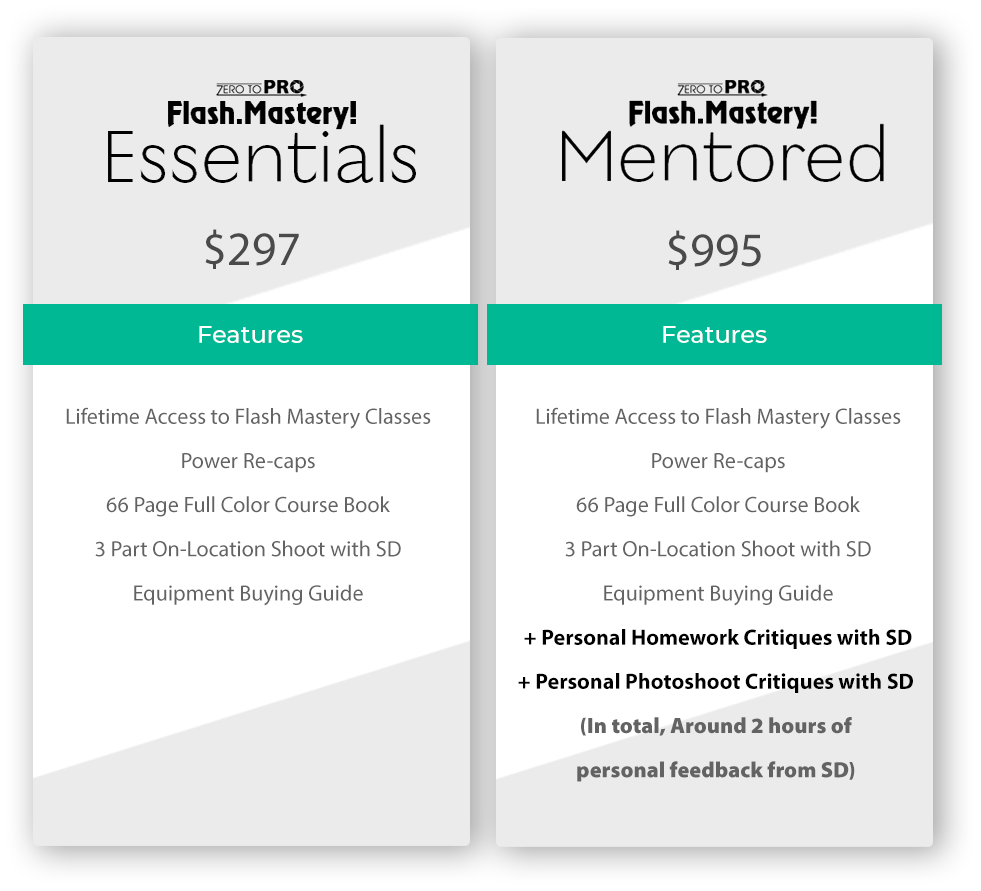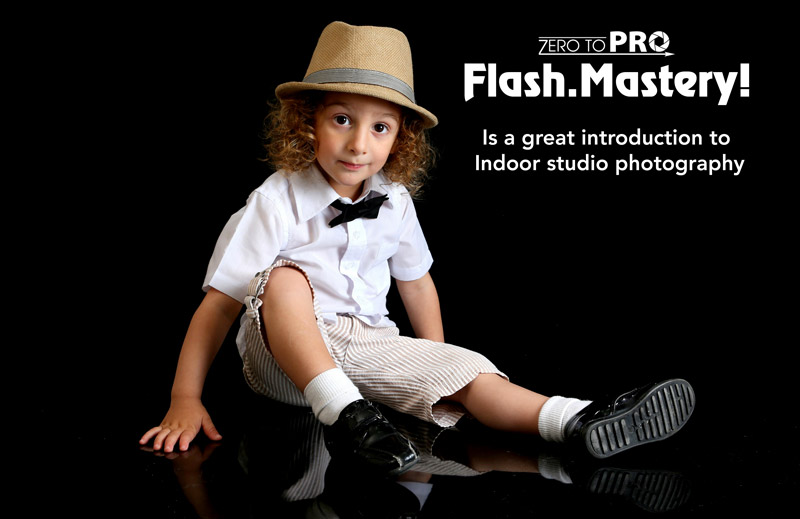 Question: What do ALL of these pictures have in common?
Answer: They were ALL created using flash and would have been impossible without it!
---
Generally, the difference between top photographers and everyone else is mastery of flash!
It's a complicated subject, but when taught correctly, in a systematized and methodical way, the benefits are unimaginable!
By the end of this course you will:
Understand the underlying concepts and theory of flash photography
Know how to apply this knowledge to create AMAZING images in the most likely of places
Go on location with SD for a real life one hour portrait session using flash
Feel comfortable and familiar with ALL the unfamiliar flash equipment
Feel confident setting up a home studio
Feel confident shooting on location with flash, allowing you a myriad of opportunities that could not exist without flash.
Understand exactly what equipment to purchase and why
Understand lighting ratios, lighting schemes and different qualities of light
Understand the difference between all the different lighting modifiers (Umbrellas, soft boxes etc)
Below is a short clip from one of the on-location sections sections of Flash.Mastery! This short clip demonstrates just how empowering the information that we teach you in this course is.
The difference it will make to your photography is immeasurable!

Class One
Introduction To Off-Camera Flash & Quick Start Demonstration
Watch over SD's shoulder as he sets up the EXACT equipment that we recommend you to buy—from putting the batteries in the flash to clicking the final image with NOTHING left out. This Quick Start Demonstration class aims to immediately remove the intimidation that everyone experiences at the beginning of their journey into flash photography.
Everyone starts our Flash Mastery Course in the same situation—knowing ZERO about flash photography—and we have found that this class is the perfect way to break the ice!
---
Class Two, Three & Four
Introduction To Flash (3 parts)
Part 1 - The difference between flash and ambient light
Part 2 - Flash and its effects
Part 3 - Putting it all together
These three classes make up the bulk of the technical aspect of the course. As with The Master Class, this part of our Flash Mastery course was given to a live class in SDs Jerusalem studio.
The class starts where the MC left off with a quick refresher of the technical aspects of the MC. From here on, building on the system that we constructed in your mind during the MC, SD builds further and shows how flash relates to the exposure triangle and creates an exposure square!
This class is the foundation of flash photography and will serve you well for the rest of the program, complementing all the other classes. This class is purely conceptual and ALL the other classes in the AMP demonstrate the practical applications of the concepts taught in this class.
---
On-Camera Flash

In this class SD gives you a thorough tour of On-Camera Flash explaining and demonstrating with live models the what, why, and how.
Again, as with all the classes in the AMP, SD uses the EXACT equipment that he recommends for you to purchase so you are not left with any disconnect between the equipment demonstrated and the equipment in your hand. Our students have told us time and time again how valuable this is!
---
Class Six

Quality Of Light And Flash Modifiers

In this class you will get clarity on the difference between hard and soft light. Understanding these two types of light is the key to understanding all the myriad options of modifiers available.
SD discusses the most practical of the modifiers including umbrellas, softboxes and various types of restrictors.
In typical his style, SD has systematized and categorized everything cutting directly to the heart of the subject. This approach completely demystifies ALL the jargon and eliminates all the overwhelm that typically accompanies this subject.
---
Introduction To Studio Equipment And Quick Start Demonstration

In this class you are introduced to the studio equipment that you will already have in your possession by this point in the course.
SD shows you step by step how to set up EVERYTHING from opening up the stand to assembling the umbrellas to adjusting the flashes to taking the first picture!
This class goes hand in hand with the personal consultation that you have with SD during week 10. In this crucial consultation, you will give SD a tour of the area you have available to set up your studio, be it your front room or a designated space (if you are lucky enough to have one) using a mobile device. SD will clearly advise you on where exactly to set up what, making sure that you get the best results in the most efficient and effective way.
This class and consultation individually are invaluable, together they are truly priceless!
---
Class Eight & Nine

Lighting Ratios & Lighting Schemes

In these two final classes of our Flash Mastery Course, SD closes with lighting ratios and lighting schemes. These two subjects are really the coming together of all the classes upto this point. They are the final, most practical application of all the ideas, concepts and general information that you would have absorbed by now and it is inspiring to see it all come together!

---
BONUS CLASS:

On-location with SD and the Bernstein Family (+ In Studio Analysis)
Join SD on location followed by an in-studio analysis to see exactly how everything comes together
This high value bonus class is comprised of two sections (3 hours of total viewing time)
1) Spy over SD's shoulder during a real life family of 5 on-location studio session. SD is using his regular setup comprised of a 5D mk3 and a 5D mk4, an off camera battery operated flash and assistant. Watch on as SD, in his relaxed and endearing trademark style, effortlessly guides the Bernstein family around the Yemin Moshe district, grabbing amazing images with flash and without! (1 hour)
Posing kids, families and couples
Posing awkward subjects who are not used to having their picture taken
Squeezing endearing and genuine expressions from kids and adults
Location scouting
Difficult lighting
When and when not to use flash
How to effectively manage an assistant
Creating energy
Giving flow to the session
"Engineering the odds" to ENSURE amazing images no matter what
And much more...
2) The "In-Studio Analysis" section begins immediately after the on-location footage. At this point, the video shifts to a screen cast of SD in his studio analyzing the exact images that you just saw him shoot. SD goes into the finest details including:
Focus and ALL technical aspects
Why he chose to use flash and why he chose not to
Settings and stats
Posing
Composition
Background
Lighting
What he was trying to achieve
What he was trying to avoid
How he engineered the odds
The tricks and techniques he used to manipulate his subjects
And much more…
Below is snippet from the on location shoot and the corresponding in studio analysis
Below is a flip book version of the full color 66 page coursebook that is included free when you purchase Flash.Mastery!
Your Instructor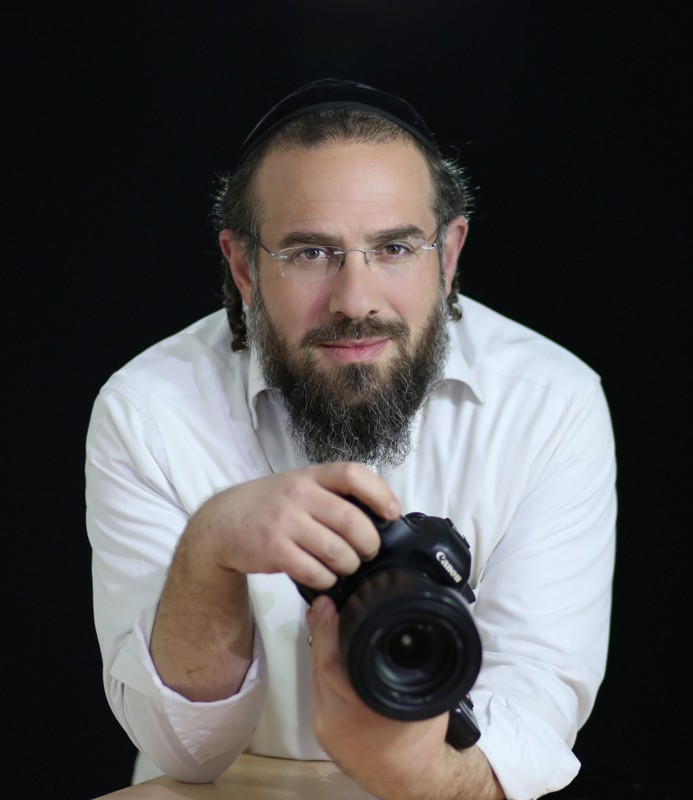 In his career spanning nearly a decade and a half, SD has become established as one of the most highly regarded names in event and portrait photography in the international Jewish community at large.

He is based in Jerusalem but is frequently flown around the US and Canada to shoot events for the highest profile families in the Jewish world.
To date, he has shot nearly 1000 weddings and a similar number of other events and family portraits sessions.
He opened up his school of photography in 2010 in Jerusalem, where he lives with his wife and their 8 children.
You can check out SD's extensive portfolios at www.shmueldiamond.com
Frequently Asked Questions
When does the course start and finish?
The course starts now and never ends! It is a completely self-paced online course - you decide when you start and when you finish.
How long do I have access to the course?
How does lifetime access sound? After enrolling, you have unlimited access to this course for as long as you like - across any and all devices you own.
What if I am unhappy with the course?
We would never want you to be unhappy! If you are unsatisfied with your purchase, contact us in the first 30 days and we will give you a full refund.
---
Connect With The School!