----------- SUCCESS STORIES -----------

"What sets the SDSP apart from any other photography school is Shmuel's ability to take an ameture photographer and help them build up to running a successful business within a matter of months."
Within the first few classes, I felt confident enough to start charging for my work and by the end of the course, not only had I mastered a professional level of photography, but I was also able to edit my work in both Lightroom and Photoshop. By enrolling in the SDSP, you are guaranteed to be learning from the most experienced, artistic and knowledgeable teacher who takes a personal interest in your progress and whose main goal is to get your photography business off the ground.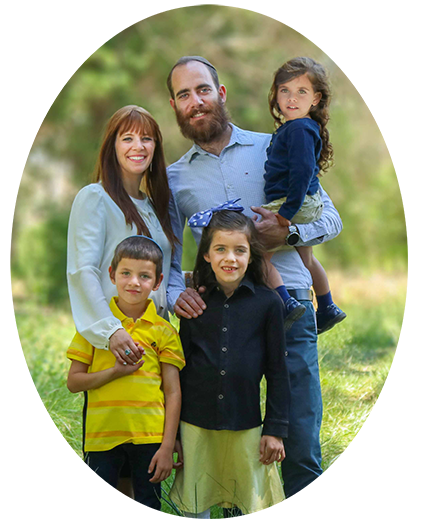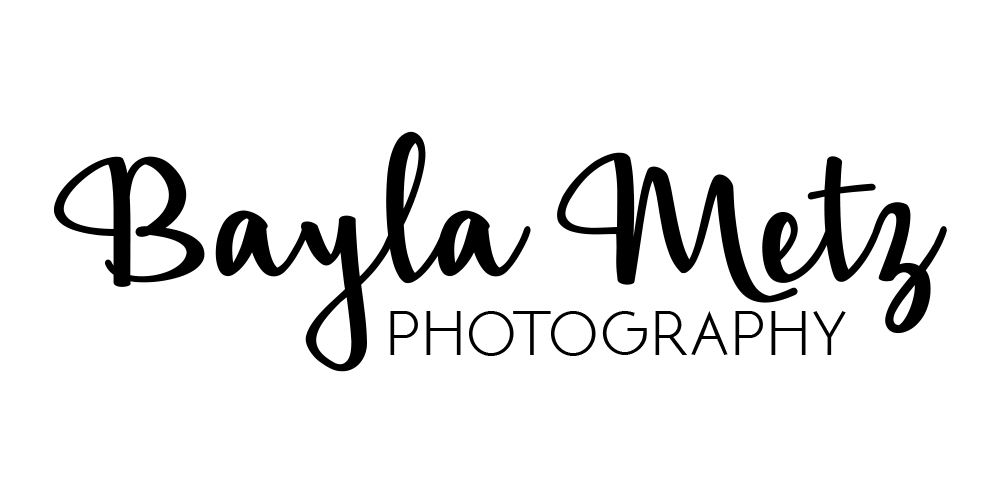 "I'm now a photographer, and I'm thoroughly enjoying it. It's a big part of my life. I have one person to thank for that. Shmuel Diamond."
When you step into the course, you're not just learning from the top photographer himself, you're learning from someone who is constantly and consistently advancing toward more perfection.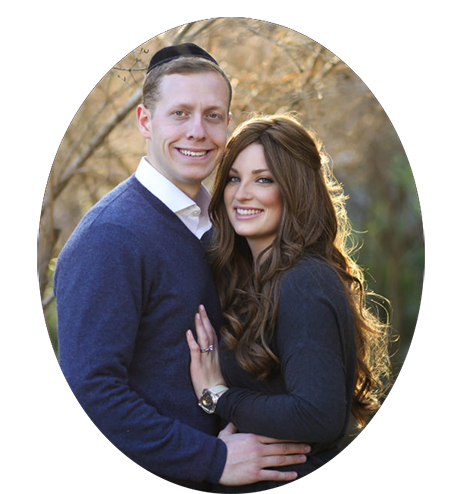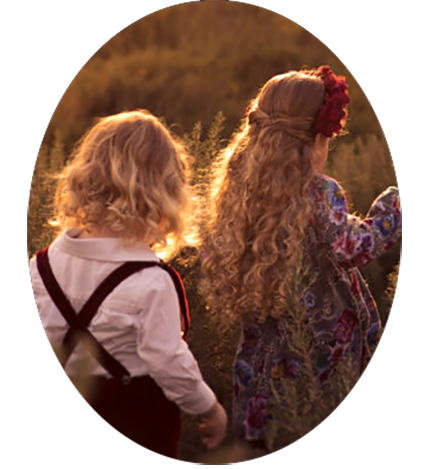 "Shmuel opened my eyes to the world of photography and helped me kick-start my business"
I learnt so much from Shmuel's courses they where presented in simple and easy way and packed with practical tips . I especially loved the textbook that came with the course, it was so helpful not having to take notes and its great to use it as a refresher down the line.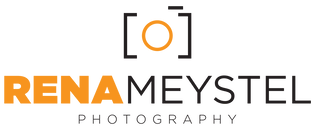 "The knowledge I learned in SDSP is put to practice in my photography business every single day."
The foundation of all of my photography knowledge can be attributed to the classes I took at the SDSP. I am so grateful I had the opportunity to learn at the SDSP, thus beginning my photography career with a clear understanding of the basic, yet so important, photography concepts.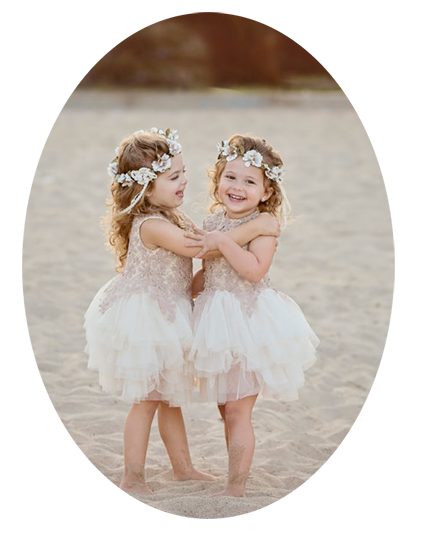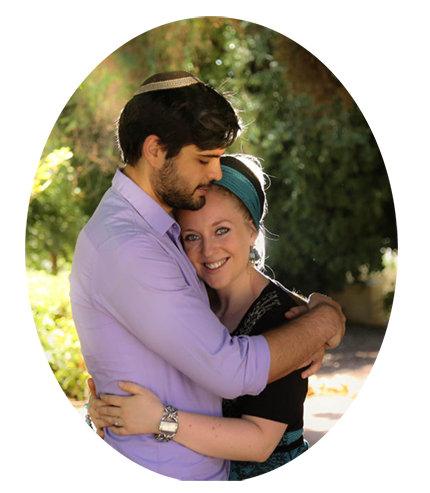 " I absolutely loved Shmuel Diamond's photography course! By the end of the course, I felt confident and capable to get out there with my camera and wow my clients! Highly recommended"
I It was intellectually stimulating as well as entirely practical. The classes were carefully structured following a direct and focused path through the world of photography and business with every lesson maximised to the full. Additionally, Shmuel's precise and clear way of teaching ensured that I left each class with total clarity on the topic covered.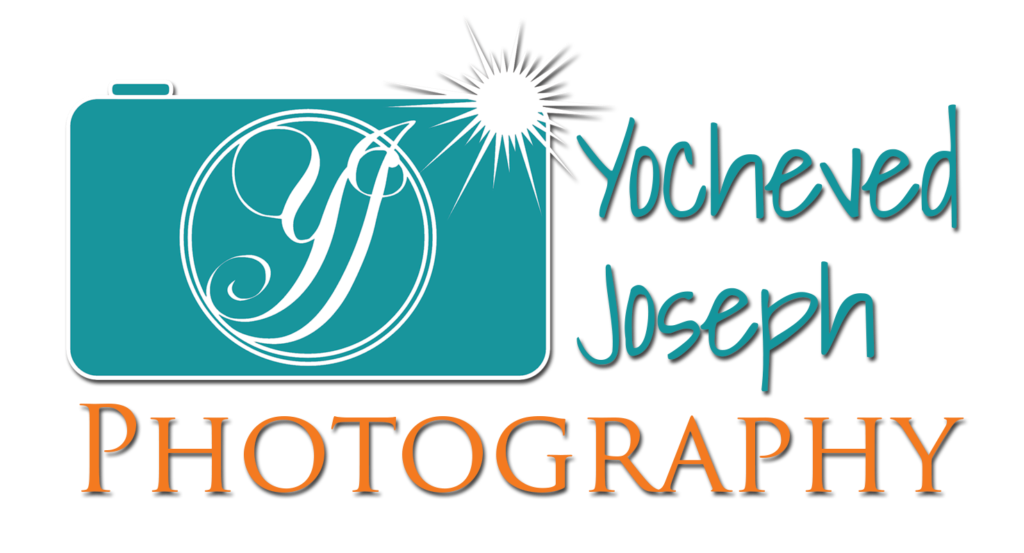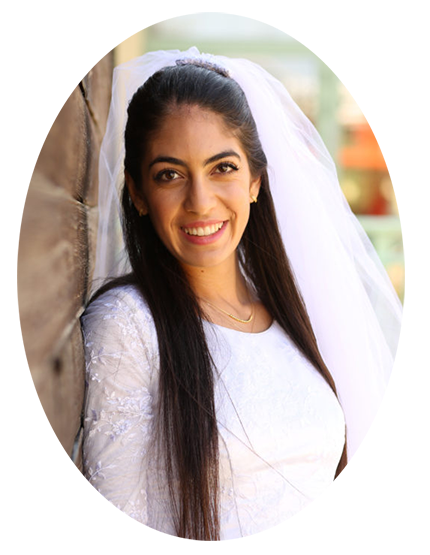 "Shmuel's investment in each student's success really helped me begin on the path as a successful photographer"
Shmuel Diamond's photography course gave me the knowledge and experience to open up my own photography business. The course is taught in a hands-on manner that involves both the understanding of the camera as well as personalized practical advice.


" After graduating from the SDSP, I felt confident as a photographer. So much so, that I started my own business- Ilana Langer Photography! ."
Shmuel Diamond teaches the course in a very clear and concise manner, focusing on both the technical and stylistic parts of photography. I now have a strong foundation and understanding of photography.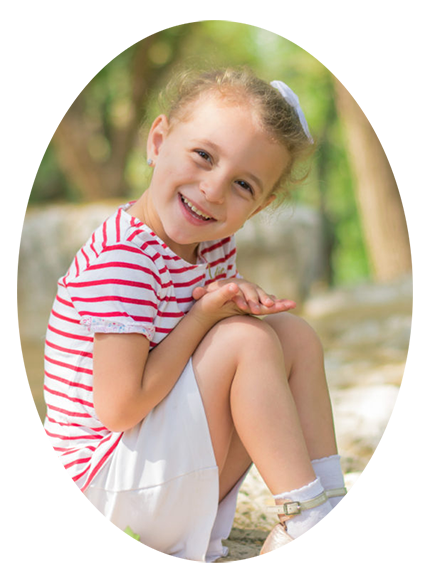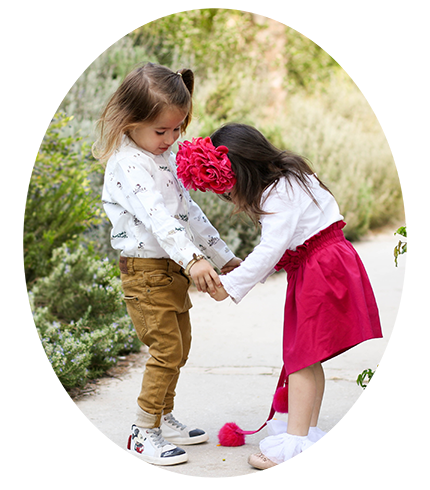 "Shmuel's course helped turned my dream into a realistic and achievable goal"
The course was extremely informative and, (what I found most importantly), confidence boosting, giving each of us the assurance that this is something we CAN achieve. What a brilliant and enjoyable investment to kick-start a career!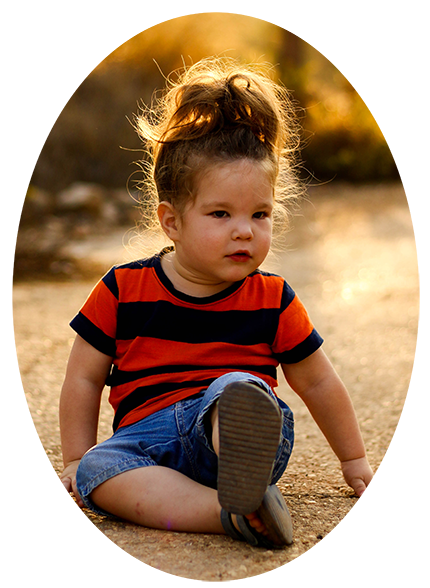 "After years of loving photography, I finally found an excellent course!"
Shmuel taught professionally with lots of patience. After taking the course, I have the knowledge and the right tools to photograph successfully . I'm glad I had Shmuel to guide and mentor me. I had the best expreince ever! I highly recomend The ZTP School of photography!